4 tags
6 tags
3 tags
8 tags
New Tour Dates (April/May)
We're leaving tonight for our tour with Asking Alexandria and Whitechapel.  A bunch of new dates were added. Some of our dates different than the rest of the tour due to festival scheduling. Hence why we are not on the Tampa show.  Hope to see everyone at these dates.  04/19 Wichita, KS The Cotilion 04/20 Dallas, TX The Palladium  04/21 Lubbock, TX FMX Purple Spot Show 04/23 New...
8 tags
6 tags
7 tags
6 tags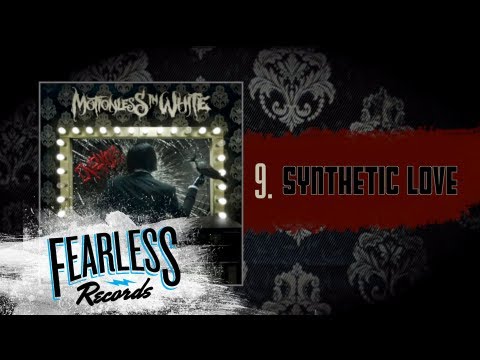 4 tags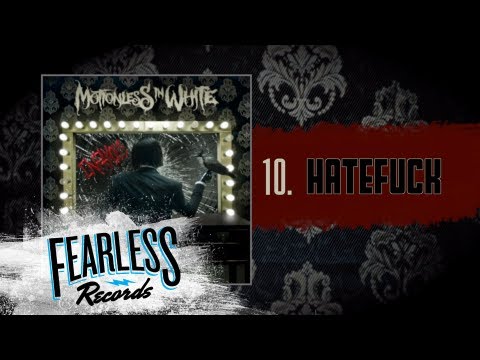 7 tags
Last months charity update.
So about a month ago I put up some items for auction on eBay to raise money for some charities during Christmas time. I've been waiting till I found out how much PayPal and eBay were going to rape me on charges and fees before i posted anything else about it. I got the bill today and through donations and auctions, there was over $1200 raised!! Holy shit!!! I'm currently in Europe...
4 tags
8 tags
6 tags
Interview with Vampire Freaks →
Probably my favorite interview so far. Good questions. 
5 tags
10 tags
9 tags
Q's and A's
I keep getting asked a bunch of questions about a lot of things pertaining to the new record. The most reoccurring currently is "who is that singing at the end of Sinematic? Ghost or Ricky?"  among as I said, a lot of others.  With that being said.. I'll try once again to clear some of these up. I see so much false information all over tumblr, FB and of course.. the #1 haven for...
If you're going to post lyrics to a bands song on Tumblr, you might want to include the correct lyrics that are readily available in the album booklet instead of guessing and making an ass out of yourself and the lyricist. I saw a post with lyrics to Sinematic that are pretty incorrect and many of the lines don't even form logical sentences. Major bummer considering that my favorite...
5 tags
I don't choose what magazines decide to write about us. I also don't agree with every word all the time. Particularly the 2 words currently on trial in the court of Tumblr. I'm just happy to be part of the publication regardless and am grateful they chose to feature us. Stop crying about the opinion of someone else.
11 tags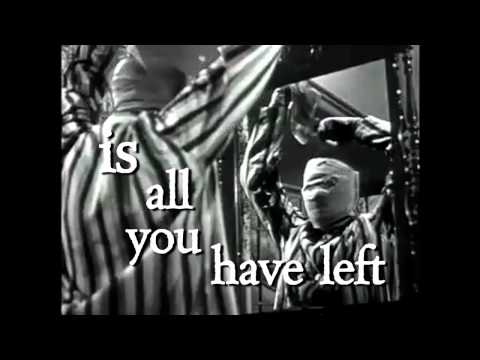 5 tags
3 tags
3 tags
For the record...
I often wonder how people can be so stupid and believe everything they read on the internet. I understand that a lot of people are naive and just take everything at face value, but there are more times than not that I just face palm because people seem to thrive on false information.  Over the past year or so i've been seeing a lot of VERY inaccurate things about myself and the people in my...
1 tag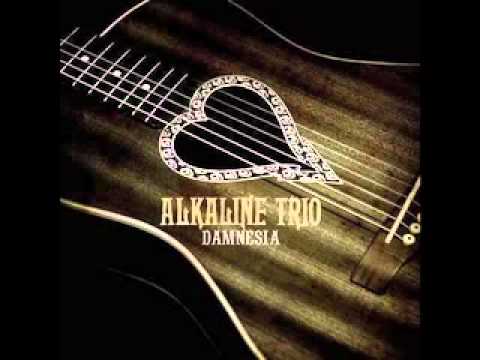 4 tags
Have you ever just stood outside at night when the weather is beautiful? Took a look at your surroundings and listened to the sounds of the night? looked up at a cloudless sky, breathed in the air and just let yourself drift further away with each breath you took? Hi, I'm Chris and I spend almost every waking minute of my very ideal life over analyzing, worrying, hating, stressing and...
2 tags
New Motionless In White record title announced....
In-fa-mous - [in-fuh-muhs] Adjective 1. Known widely and unfavorably.  2. Having an evil reputation brought about by something grossly criminal or shocking,  That is all you need to know …for now.  October 2012 
1 tag